K. Flynn Insurance
---
At K. Flynn Insurance, we give clients the power of choice through our partnerships with top-rated insurance carriers. We strive to provide a local, personalized customer service experience while giving back to the communities we call home.
Your family, your business and your possessions are all important to you, but you may not know how to best protect them. We have the experience to navigate the unique risks you face, serving as a valuable source for your insurance needs.
As an independent insurance agency we offer a comprehensive suite of insurance solutions to protect you from the unexpected. We consistently maintain strong relationships with many well-known, reputable insurance companies, providing you with real insurance market options.
Our insurance advisors have years of experience in the insurance industry and are happy to serve as your agent and advocate from selecting coverage through filing a claim.
Our entire team has an active dedication for insurance and protecting what you value most in life. At K. Flynn Insurance our goal is to always treat you as part of our family.
---
We don't just sell insurance. We are available to work closely with you to strengthen your ability to make informed decisions regarding your levels of protection and your peace of mind towards the future. Because we're independent, our priority is you – not the insurance company. We offer a wide variety of coverage options and price points through the insurance companies we represent. Our goal is to deliver the right blend of price, coverage and service.
We believe our clients' desire financial security and their quality of life deserves the utmost dedication, knowledgable advice and personal attention while knowing that while sometimes the unexpected does occur it's still important to plan for the predictable.
You are always invited to Contact Us concerning your specific insurance needs.
Our focus is to help you make an informed decision about the coverage and policy options you have to be confident in your level of protection and pleased with the process.
Kathy Flynn
Accounting/Owner
Bobbie Caruthers
Accounting/Group Benefits
Kelsey Flynn
Agent/Management
Kelsey Flynn
Agent/Management
Brad Green
Commercial Lines Sales Agent
John Kinion
Commercial Lines Sales Agent
Curtis Kirchner
Commercial Lines Sales Agent
Alice Davis
Commercial Lines Sales Agent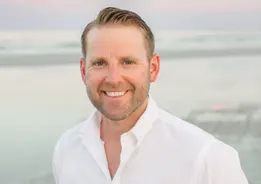 Tyler Akins
Commercial Lines Sales Agent
ORDER CERTIFICATE OF LIABILITY
Jennifer Schellert
Commercial Lines Customer Service
Paige Hodges
Commercial Lines Customer Service
Blake Beamer
Commercial Lines Customer Service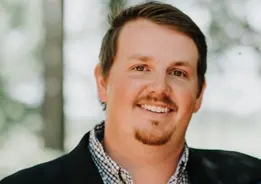 Garrett Griffin
Commercial Lines Customer Service
Kelsey Flynn
Agent/Management
Brad Green
Personal Lines Sales Agent
John Kinion
Personal Lines Sales Agent
Curtis Kirchner
Personal Lines Sales Agent
Kristen Digiuseppi
Personal Lines Sales Agent
Alice Davis
Personal Lines Sales Agent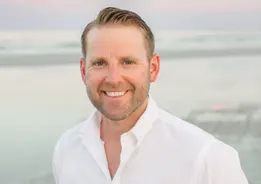 Tyler Akins
Commercial Lines Sales Agent
ORDER CERTIFICATE OF LIABILITY
Wanda Raines
Personal Lines Rater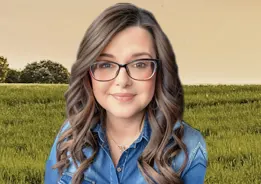 Courtney Hudson
Personal Lines Customer Service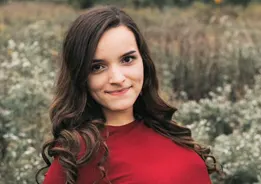 Mariah Horst
Personal Lines Customer Service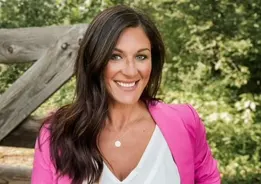 Christina Gnade
Personal Lines Customer Service
Sheaney Mueller
Health Insurance Agent